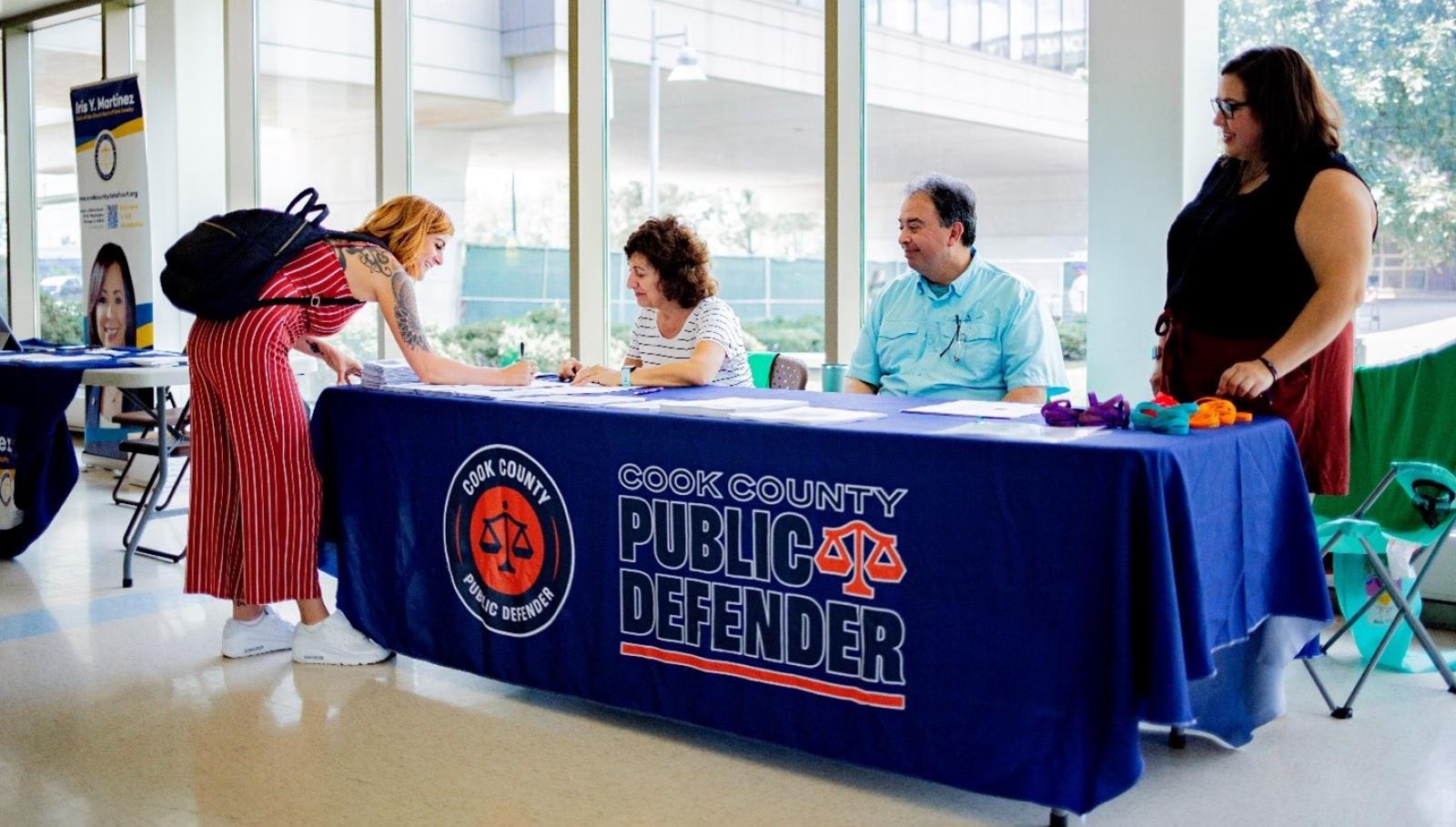 The Cook County Public Defender's Office works to strengthen the relationship and trust between our office and the communities we serve. We are building relationships and coalitions with community organizations focused on issues of justice, liberation, fairness and equity. We're excited about developing new models of community presence and ways to be accessible to the people we serve.  
We engage to support community needs in their defense to prevent incarceration. We also provide resources and access to legal information. 
Our outreach and education campaigns include information about the following topics:  
Know Your Rights with police 
How immigration and criminal law intersect 
The do's and don't's of legal gun possession 
Know Your Rights with cannabis use and possession  
Our attorneys, investigators, case workers and other staff volunteer in mentorship programs and community service, and participate in community events, parades and festivals. 
To request a workshop, to invite us to your event or school, or to provide community feedback to our office, please contact alexandria.santistevan@cookcountyil.gov.
To learn more about our efforts, please follow us on Twitter, Instagram and Facebook. 
Know Your Rights Campaigns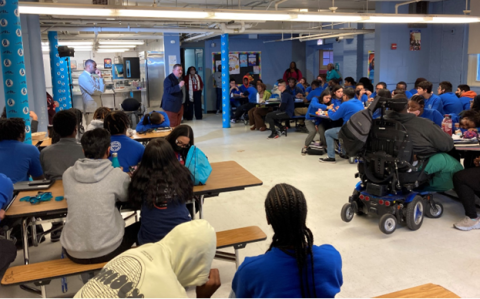 Our office actively engages with communities throughout Cook County to spread vital information about the constitutional rights of anyone who has been detained by the police.
Learn more
Dialogue with Communities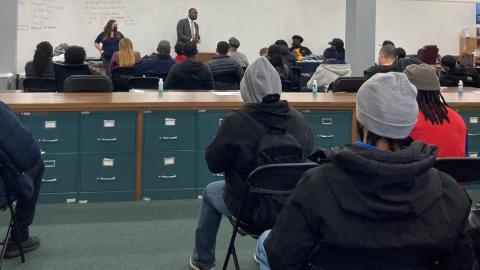 Our office actively engages with communities to seek feedback on our work inside and outside of courtrooms, to answer questions, to understand community needs and to help provide information and connect people to resources.
Learn More
Celebrating our Communities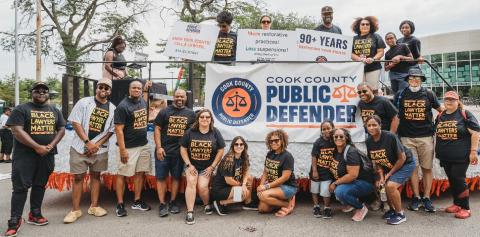 Every year our office celebrates communities and young people at multiple parades, festivals and events.
Learn more